We are a full service interior design company. With expert knowledge and over 20 years of combined experience in residential design, our team has what it takes to bring your vision to life!
From selecting the perfect paint colour to overseeing your entire renovation project, the Interior Design Shoppe tailors our services to meet all of your needs.
No project is too small or too big. We are happy to work with you in whatever capacity you need.
Services Provided:
Design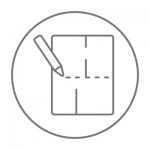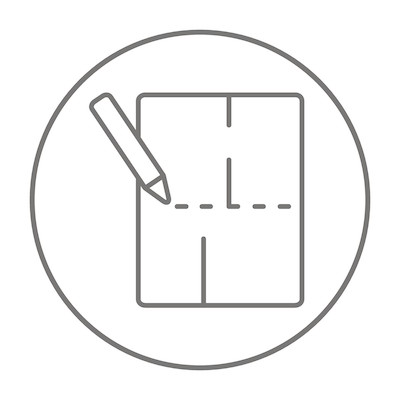 Initial consultations
Colour consultations
Space planning
Budget creation and tracking
Renovate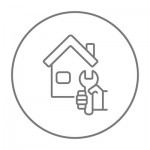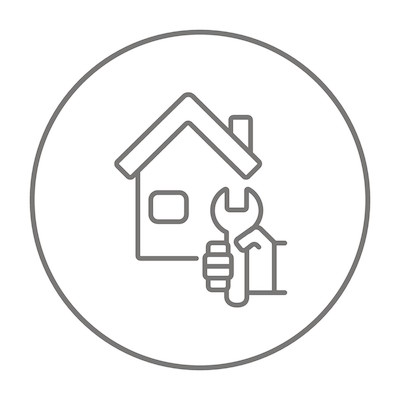 Concept development
Site visits for trade meetings and quotes
Renovation management
Material, furniture & finish sourcing and selection
Lighting & plumbing fixture sourcing and selection
Furnish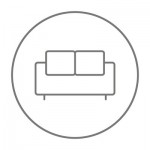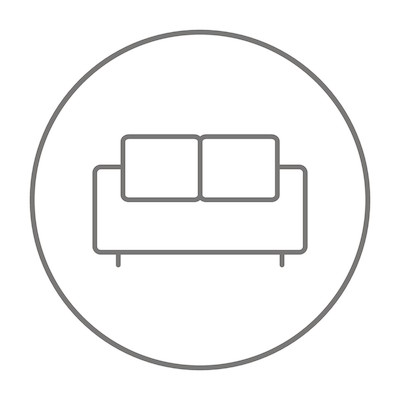 Furniture sourcing and selection
Accessory selection & styling