Main Content
We are a full-service boutique interior design firm that specializes in urban residential interior design and renovation management. We pride ourselves on assisting homeowners successfully take their projects from concept to completion.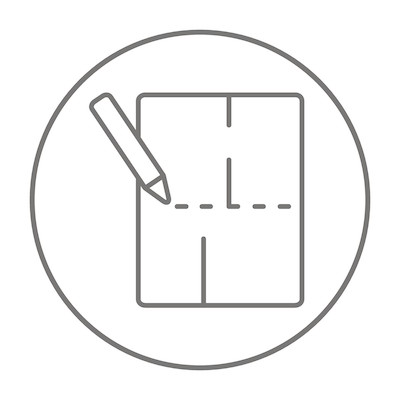 Think function, ease and good looks are out of your reach? Think again… We help you get it right the first time. From a colour consult,
redesigning your home's
layout, and sourcing the perfect furniture for your lifestyle and aesthetic, we make your design dreams come true.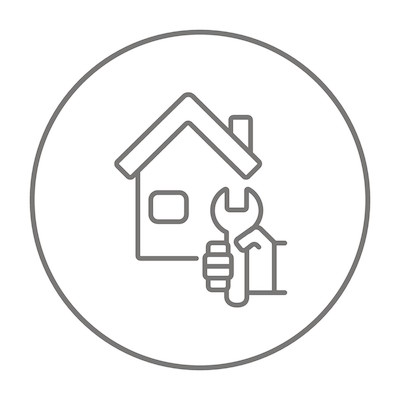 Does the mere thought of a
home renovation
put you off? It's time you gave us call. We save you time and stress by being your single point of contact from design to final punch list. By managing your project from start to finish, our design eagle-eyes make sure every detail is up to snuff.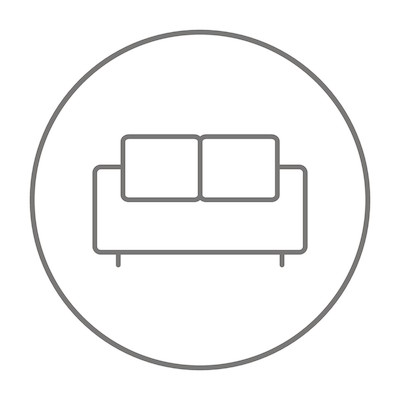 Decorate
So you're feeling a little outdated or bare, that's okay. We'll make your space look oh-so irresistible. Our North American made products offer unlimited options, affordable luxury and quality craftsmanship.
From selecting the perfect paint colour to overseeing your entire renovation, the Interior Design Shoppe can save you time and alleviate the stress of your home decor or renovation project. With specialties in urban design and construction management, our team brings a unique skill set to your next home improvement project.