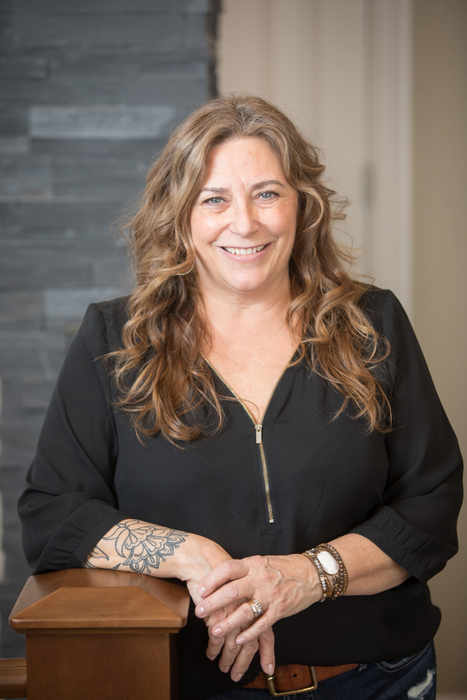 We are a boutique that provides clients with interior design services and custom, quality products made in North America. If you have any questions regarding the design or decor of your space, we are here to help.
We are located in the historical Devenish building, on the corner of 17th Ave and 8 Street SW. We are on the main retail floor in Suite #110, across from the Itza Bakery. Please come and see us – there is ample parking on the 16th Ave side of the building.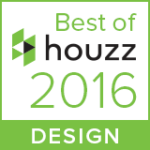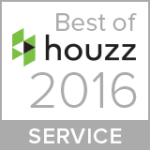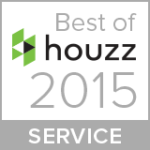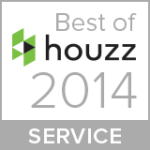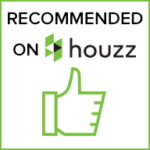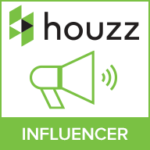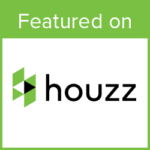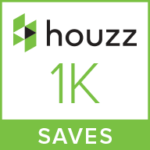 ---
Natalie Brierley,
CID Principal Designer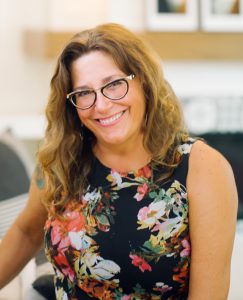 Natalie is our Construction Specialist. Her many years in the design and construction industries will bring all her knowledge and expertise to your project. Natalie earned her accreditation at the Centre for decorators and designers under the direction of the Arts & Letters Club. Natalie has worked as a designer with Ethan Allen, Kravet Fabrics and Bracko Brothers and she brings her considerable skill and passion for design to your project.
Her main focus is bringing our client's vision into reality. She has 10+ years of experience managing the trades and has developed excellent working relationships with reliable people. Natalie's construction background, renovation management expertise, and can-do attitude bring transparency, communication and humour to your home renovation process. On top of this, Natalie's eagle eyes catch even the smallest mistakes. She is passionate about making sure every detail is up to par and meets expectations before concluding the construction phase.
As the owner and principal designer of her company, Earthaven Interiors, she became a kitchen and bath guru! From budget-friendly to ultra-high-end, Natalie loves to transform these spaces for empty-nesters looking to renovate for this new phase of their lives. Natalie knows what will add value and what won't. From your exterior soffits to your bathroom backsplash, she knows product types inside and out and always looks to use cutting-edge options.