If you're looking for a Calgary urban residential interior design and renovation specialist, stop right now and click here to schedule your complimentary 30-minute phone consultation.
Of course, we expect you to want to learn a little more about the company that could be transforming your home to best reflect your lifestyle needs today and into the future.
WHO ARE WE?
We are a full-service boutique interior design firm that specializes in urban residential interior design and renovation management. We pride ourselves on assisting homeowners to take their projects from concept to completion. We help clients mindfully design, renovate and furnish their spaces.
What is mindful design? Read more about of philosophy and the importance of designing with the future in mind.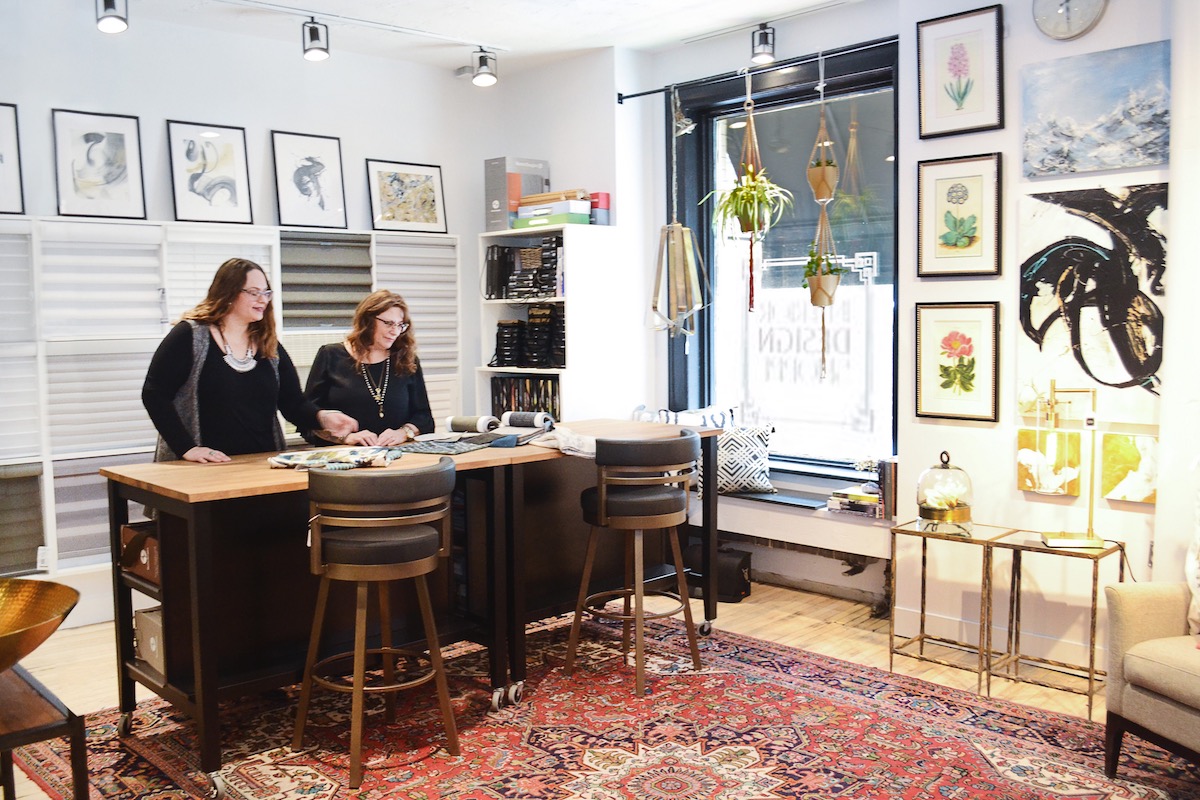 Turnkey Services
Looking for a complete renovation but find the whole process a bit daunting?
Our Turnkey Service is a fully-integrated interior design and home renovation process. The best part? As a client, you will enjoy design-minded quality control and the benefits of having a single point of contact from design through construction management. This means we work with you every step, down to the finishing touches. It's your home, and we want you to be happy with every detail of your completed space.
Having a single point of contact on your home design and renovation project means that you build a rapport, trust and communicate with only us. Why is this important? It saves you time and the stress of making sure everyone involved in your project is on the same page.
Interior Design Services
If you want to manage your own project or you have a General Contractor that you've loved working with in the past, that's OK, too!
We will work with you to create a design and select products that suit your specific style, fit within your budget, and contribute to the best return on investment for your property. Whether you are looking for new furniture and accessories to freshen up your space, or a complete space overhaul, with permit drawings and material specifications, no project is too big or small for us!
Our interior design services include:
Space planning
Material selection
Furnishing selection
Lighting & plumbing fixture selections
Custom cabinetry & millwork design
Construction plans, interior layout plans, lighting & ceiling plans, finish plans, interior elevations & sections
2D & 3D renderings
Procurement of approved selections
Design Site Inspections
Book a time for your complimentary 30 minute phone consultation now so we can discuss your upcoming home design project!
Want to hire us for your upcoming project but don't know what to expect? Let us take the guesswork out of the process for you.
Want to know a little bit about who you will be working with? Get to know Sylvie & Natalie here.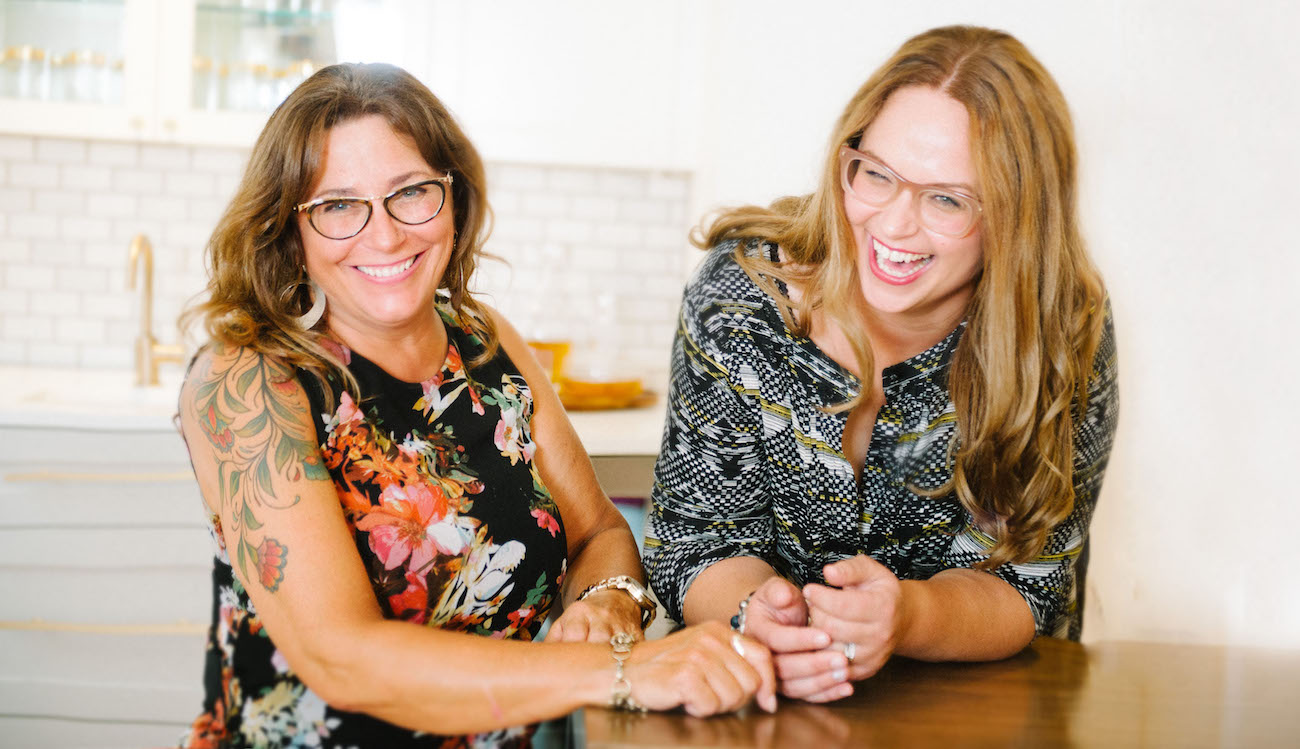 GETTING ACQUAINTED WITH YOUR PROJECT
We offer a complimentary 30 minute phone consultation to better understand the scope of your project, your experience with home decor and renovation projects and to access your needs. (Book your phone consult now!)
By the end of the call, if you're ready to move forward, we'll book a time for either an In-Home Design Consultation or a Meet & Greet in your home.


In-Home Design Consultation

If your main reason for hiring a designer is to get ideas, inspiration, material, fixture and finish suggestions and you plan to make changes on your own, or down the line, this is the next step in the design process for you.

This is a 2 to 2.5 hour consultation where we spend time talking about all the aspects of your home you would like like to discuss. We will cover as much as we can during the allotted time, offering options, ideas for your home and answer any questions you may have. We leave you with all the detailed notes and sketches made during the consult to refer to in the future.

Meet & Greet

If you're looking for Turnkey Services or Interior Design Services for a project you want help to start within the next month or two, a Meet & Greet is the next step for you.

It's essential for us to see your space for understanding the scope of work involved in your project. This is a 1 to 1.5 hour meeting with both of our principal designers, Sylvie & Natalie. During this time, we'll ask about what's working and what isn't in the space, what your needs and wants are and get a clear idea of what's involved in your project.

Upon completion of the consult, we will provide you with an estimate for either Turnkey Services or Interior Design Services. Should you wish to move forward from there, we will meet to review and sign our contract, take an initial payment and book a day for site measurements. We can't wait to work with you!