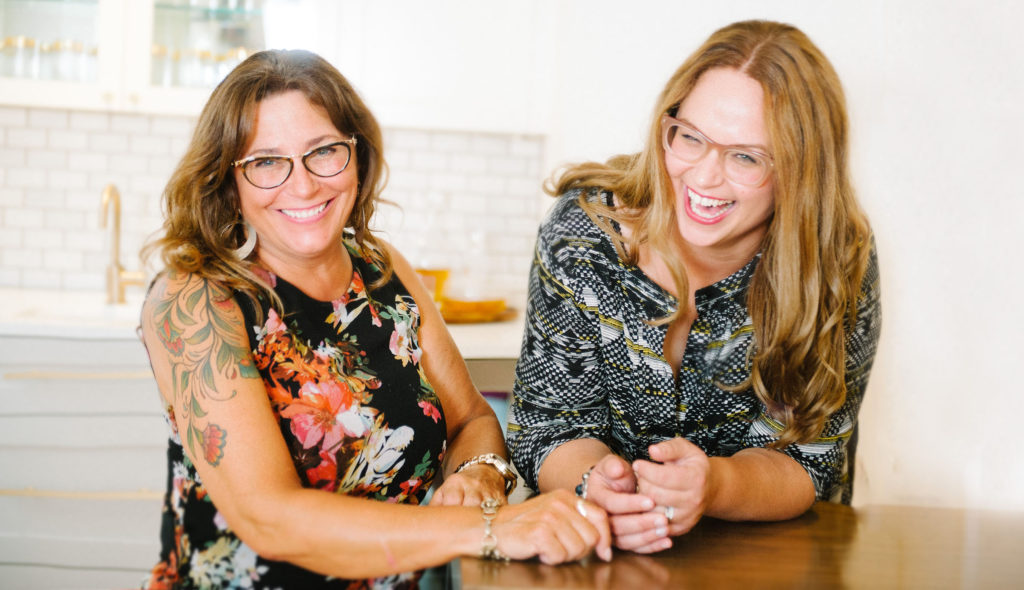 We are a boutique that provides clients with interior design services and custom, quality products made in North America. If you have any questions regarding the design or decor of your space, we are here to help.
We are located in the historical Devenish building, on the corner of 17th Ave and 8 Street SW. We are on the main retail floor in Suite #110, across from the Itza Bakery. Please come and see us – there is ample parking on the 16th Ave side of the building.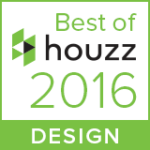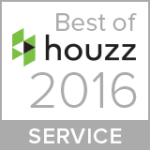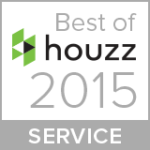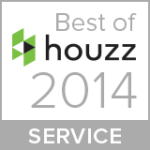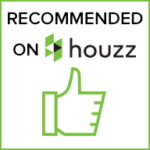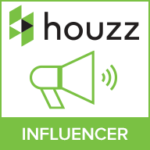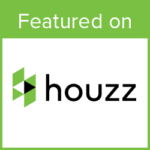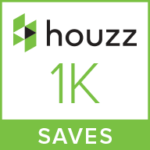 ---
Natalie Brierley,
Co-Founder and Principal Designer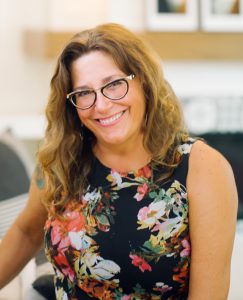 Natalie is our Construction Specialist. Her many years in the design and construction industries will bring all her knowledge and expertise to your project. Natalie earned her accreditation at the Centre for decorators and designers under the direction of the Arts & Letters Club. Natalie's has worked as a designer with Ethan Allen, Kravet Fabrics and Bracko Brothers and she brings her considerable skill and passion of design to your project.
Her main focus is bringing our clients vision into reality. She has 10+ years experience managing the trades and has developed excellent working relationships with reliable people. Natalie's construction background, renovation management expertise, and can-do attitude brings transparency, communication and humour to your home renovation process. On top of this, Natalie's eagle eyes catch even the smallest mistakes. She is passionate about making sure every detail is up to par and meets expectations before concluding the construction phase.
As the owner and principal designer of her company, Earthaven Interiors, she became a kitchen and bath guru! From budget-friendly to ultra-high end, Natalie loves to transform these spaces for empty-nesters looking to renovate for this new phase of their lives. Natalie knows what will add value and what won't. From your exterior soffits to your bathroom backsplash, she knows product types inside and out and always looks to use cutting-edge options.
Sylvie Croteau-Willard,
Co-Founder and Principal Designer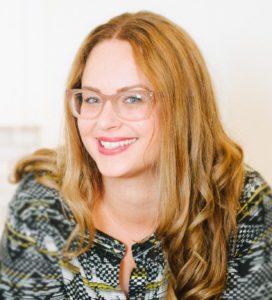 Sylvie is our Small Space Design Specialist. Her unique and eclectic design perspective was developed while growing up and working overseas; seeing, first-hand, how people around the globe live – from Thai hill tribes to New York's 'Upper Eastsiders'. She creates finished spaces that embody distinction, function and an aesthetic that make each space its own. She studied interior design schooling at Toronto's Ryerson University, and has a BA in History from the University of Ottawa.
She has worked as an art- and framing consultant, a custom furniture design consultant and as a small business consultant. Sylvie has extensive knowledge in, and a passion for, process management and digital marketing. She excels at refining our client experience regarding space planning. Small space living is an art, and Sylvie is an expert at achieving the most function out of each and every square foot.
Sylvie launched Collage Interiors, in 2012, a design firm that centered around providings a friendly, caring experience for their clients, and the lifestyles they choose to live. She prides herself on her ability to manage residential, retail and commercial design projects of all sizes. She particularly enjoys the challenges of small space design, and helping young Calgarian families continue living inner-city.